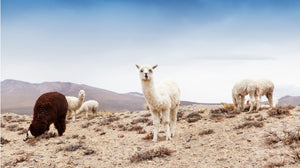 The Journey
The story of WEICH Couture Alpaca began with the journey of 16-year-old Jannik Weich, on which he discovered his fascination for the special fibre of alpacas in Peru. We take you on this journey through the genesis of our company. Sit back and enjoy: "softness redefined".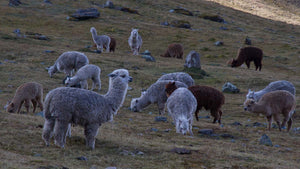 For the welfare of the animals.
Alpacas are extremely valuable animals. Their wool is an exquisite raw material and a noble gift of nature. No animal is harmed for the extraction of our materials; neither for the wool of the annual shearing, nor for the fur obtained as a by-product. In addition to the incredible softness, this is the absolutely unique selling point of our textiles. With our ethically unobjectionable products, you enjoy natural and sustainable luxury.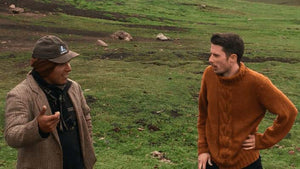 For the good of the farmers.
The condition that animals are not harmed for the production of our products comes first. But our claim goes further: we take responsibility. Thus, we have not only set ourselves the goal of bringing traditional Peruvian craftsmanship to the world, but at the same time to support local farmers to lead a self-determined life. That is why we have supported local charitable projects since the beginning.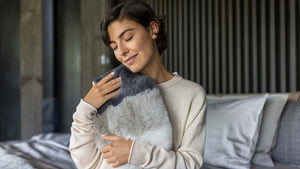 For long-lasting products.
For our products, we use only the most valuable fibre quality, with this being comparable to cashmere or silk. In addition to the outstanding quality of our fibres, we also rely on the special finishing processes of our manufactories to give our products their incomparable softness. In this way, we ensure that you receive a special product that will delight you with its outstanding quality for a long time to come.