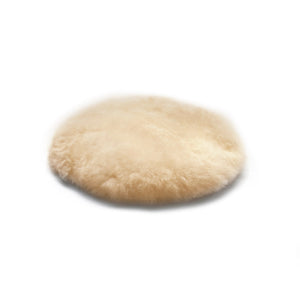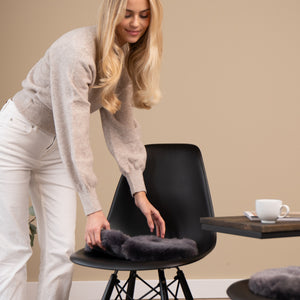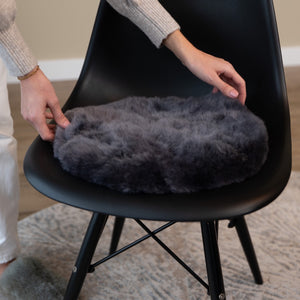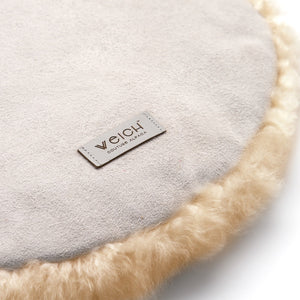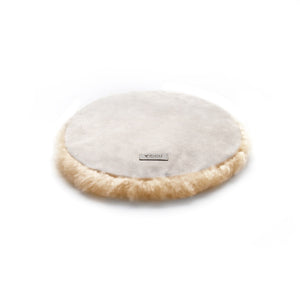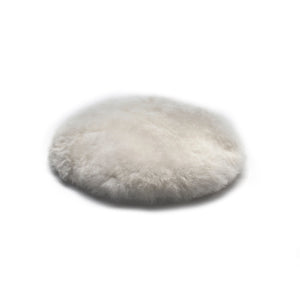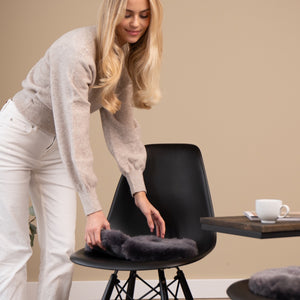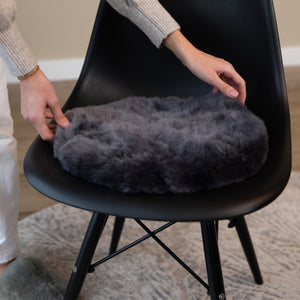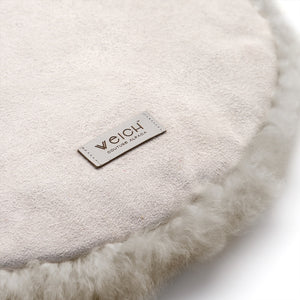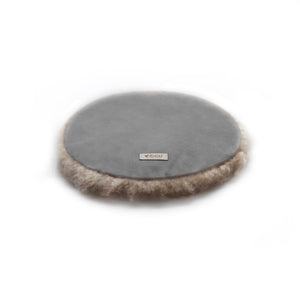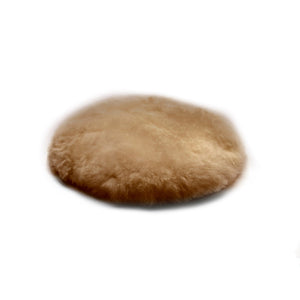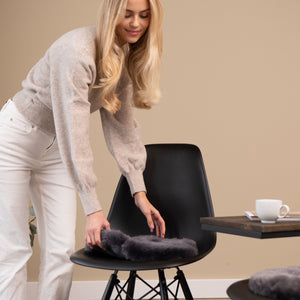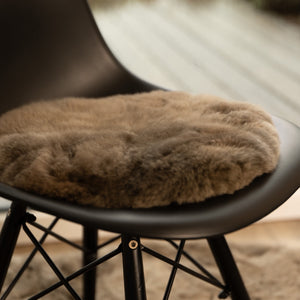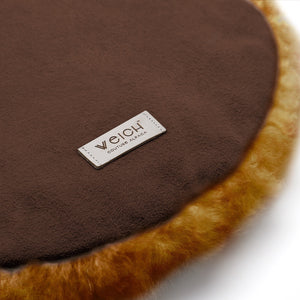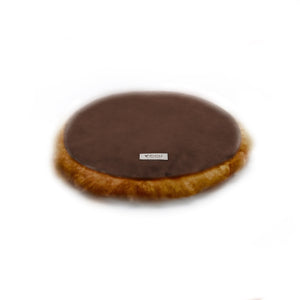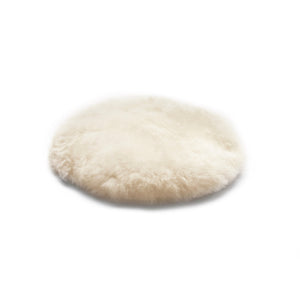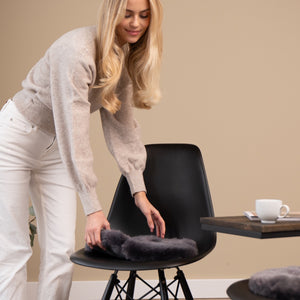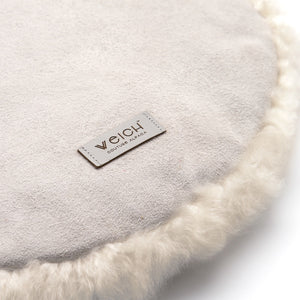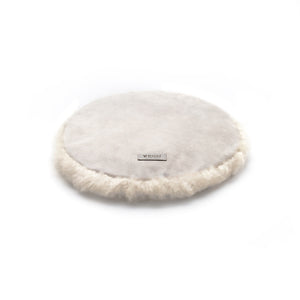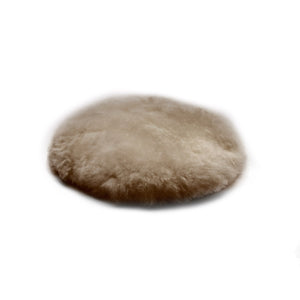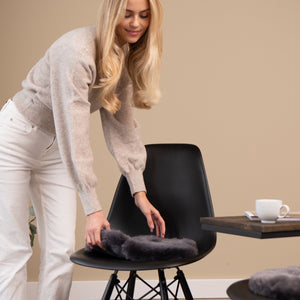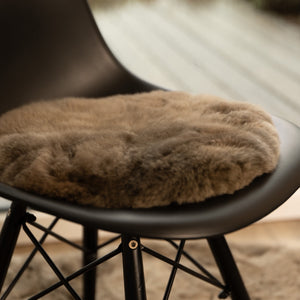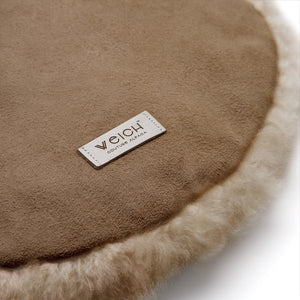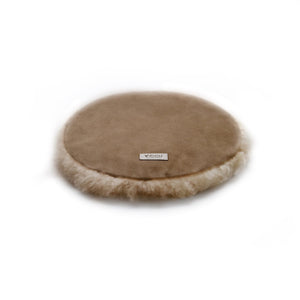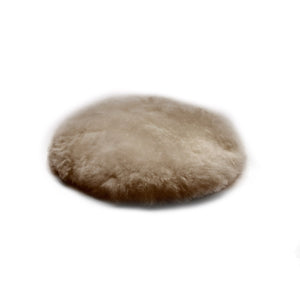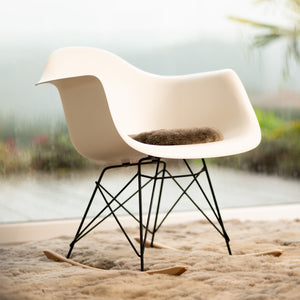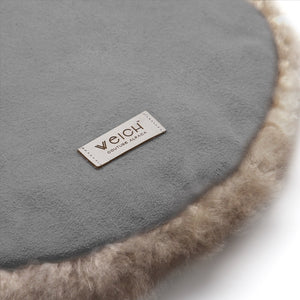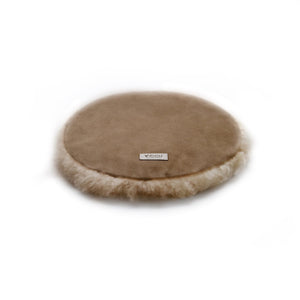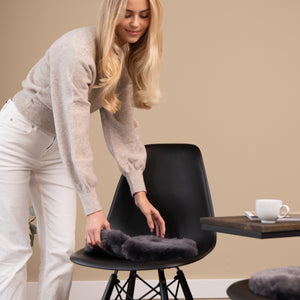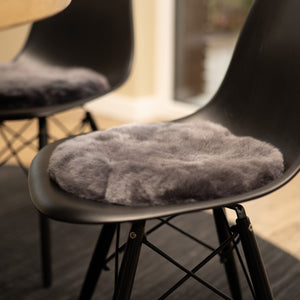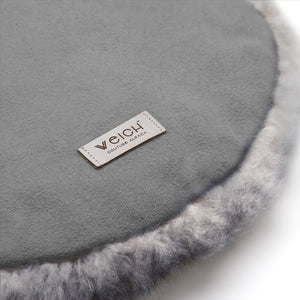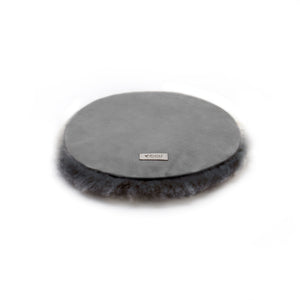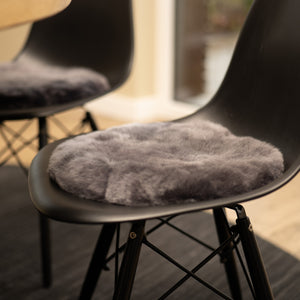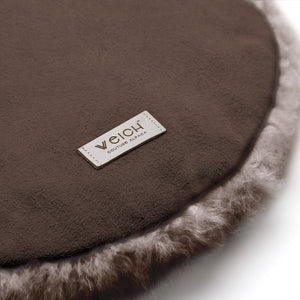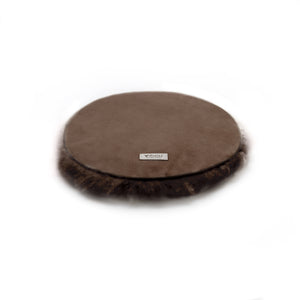 The Journey
Die Geschichte von WEICH Couture Alpaca begann mit der Reise des 16-jährigen Jannik Weich, auf der er seine Faszination für die besondere Faser der Alpakas in Peru entdeckte. Wir nehmen Sie mit auf diese Reise und die Entstehung unseres Unternehmens. Lehnen Sie sich zurück und genießen Sie: "softness redefined".
Zum ganzen Video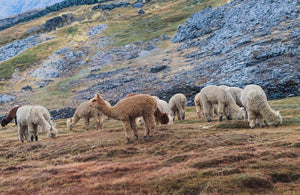 Für das Wohl der Tiere.
Alpacas are extraordinarily valuable animals. Their wool is an exquisite raw material and a noble gift of nature. No animal is harmed for the extraction of our materials; neither for the wool of the annual shearing, nor for the fur obtained as a by-product. In addition to the incredible softness, this is the absolutely unique selling point of our textiles. With our ethically harmless products, you enjoy natural and sustainable luxury.